The labor market is presenting serious difficulties to absorb profiles that traditionally had a high demand. Human resources specialists are calling attention to the importance of retraining professionally and adapting to new job needs to increase the chances of finding employment. The crisis may be an opportunity, even for workers in the banking and financial sector, one of the hardest hit by the current economic situation, and in the process of restructuring. In order not to be left out of the game of these new dynamics, from the employment exchange of the Center for Financial Studies (CEF) they have drawn up a list with the ten professional profiles that are most in-demand in the sector.
The changes in these profiles mainly respond to the growing needs of financial institutions for corporate communication, risk management, and adaptation to the new technological paradigm. As Javier de Los Ríos, head of studies in the financial area of ​​the CEF, explains, "the turbulent and reformulation times that the financial sector is experiencing in Spain are also assuming a reconversion of the job profiles required by the entities." A renewed labor framework in which, according to De Los Ríos, factors such as "the new relationships between banks and companies, the tightening of credit lines, the increase in non-performing loans or the arrival of new technologies such as mobile devices".
The list has been drawn up to reorient professionals in the sector in their search for training, more in keeping with the times, that enables them to act as independent consultants and that "builds bridges between the different fields of specialty." This is the list reviewed by the human resources directors of some of the main financial companies in the country.
Credit risk controller
Specialists in banking, financial economics, and business administration are the professionals best positioned to work as credit risk controllers. Its main functions are carrying out control analysis on new credit lines, preparing and monitoring budgets, and developing risk management tools or methods.
Risk analyst
These professionals are in charge of preparing studies, proposals, and analyses of the risks of companies with banking companies, as well as their subsequent monitoring. Risk analysts also study the causes of possible threats or undesirable situations, as well as the damages and consequences that these may produce. Generally, its analyzes are used as a management tool in financial and security studies to identify risks (qualitative methods) or to assess risks (generally quantitative). This requires specific training in this field.
Technical manager of personal insurance
The technical managers of personal insurance are dedicated to monitoring and analyzing portfolios, such as claims, expenses, and forecasts or legislative and tax compliance. Other of their functions focus on the creation of new products and, as managers, the management and supervision of the team. Insurance intermediaries and bank employees are the profiles that can be best adapted to this professional category.
Foreign trade manager
To specialize in this increasingly demanded position, at a time when Spain is registering the best trade balance in its history thanks to the increase in exports, postgraduate training in foreign trade is required and it will be interesting if it is complemented with knowledge in international relations. These professionals are dedicated to providing personalized advice to business clients of financial institutions in their exports and foreign activity.
Risk Models Analyst
The specific training for this job is in computer engineering and mathematics, as well as a vast knowledge of banking products. Risk modeling analysts are in charge of developing mathematical models applied to risk management in financial institutions.
Quantitative Market Risk
Analyst Mathematicians and physicists with specific training in investment fund management are the best-suited curricula for this position. His duties are focused on managing quantitative applications to support credit and market risk calculations. They also manage corporate risk applications and develop different tools for this
Technicians in the implementation of banking systems
His work covers the different phases of systems implementation, such as planning, design, construction, and maintenance of information systems, business processes, architectures, and infrastructures.
Product manager
These professionals are responsible for the definition and implementation of commercial and marketing plans, as well as the development of new products and services. His responsibilities also include monitoring compliance with objectives, attracting new customers, conducting market studies and benchmarking (comparative evaluation) of the competition, supporting the commercial network, and promoting alliances with strategic partners. To develop this job it is necessary to be trained in banking and marketing.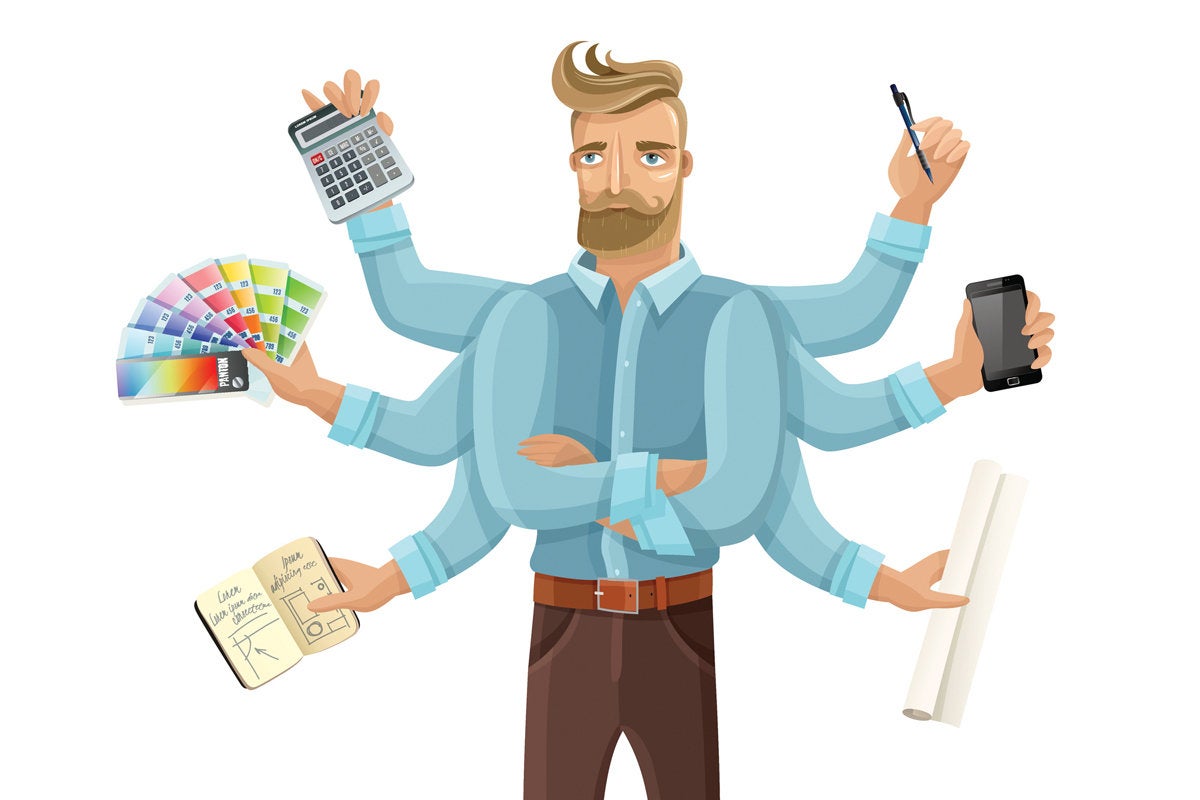 Regulatory Compliance Technician
Lawyers who specialize in the National Securities Market Commission (CNMV) can find a desirable job opportunity as regulatory compliance technicians in finance. Its functions focus on the management and supervision of compliance with current legislation by each department of the financial institution.
Independent Financial Agent
Professionals who specialize in banking and financial markets will be able to develop this job with increasing demand. Financial agents are dedicated to managing a portfolio of clients, in charge of guiding individuals on the purchase of products offered by financial institutions, and acting as an intermediary between the two in exchange for a commission.